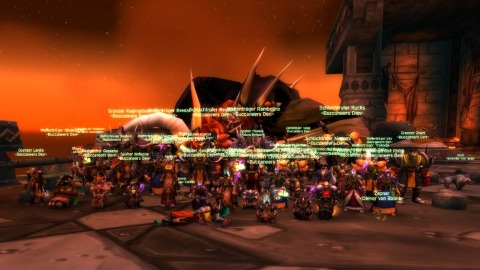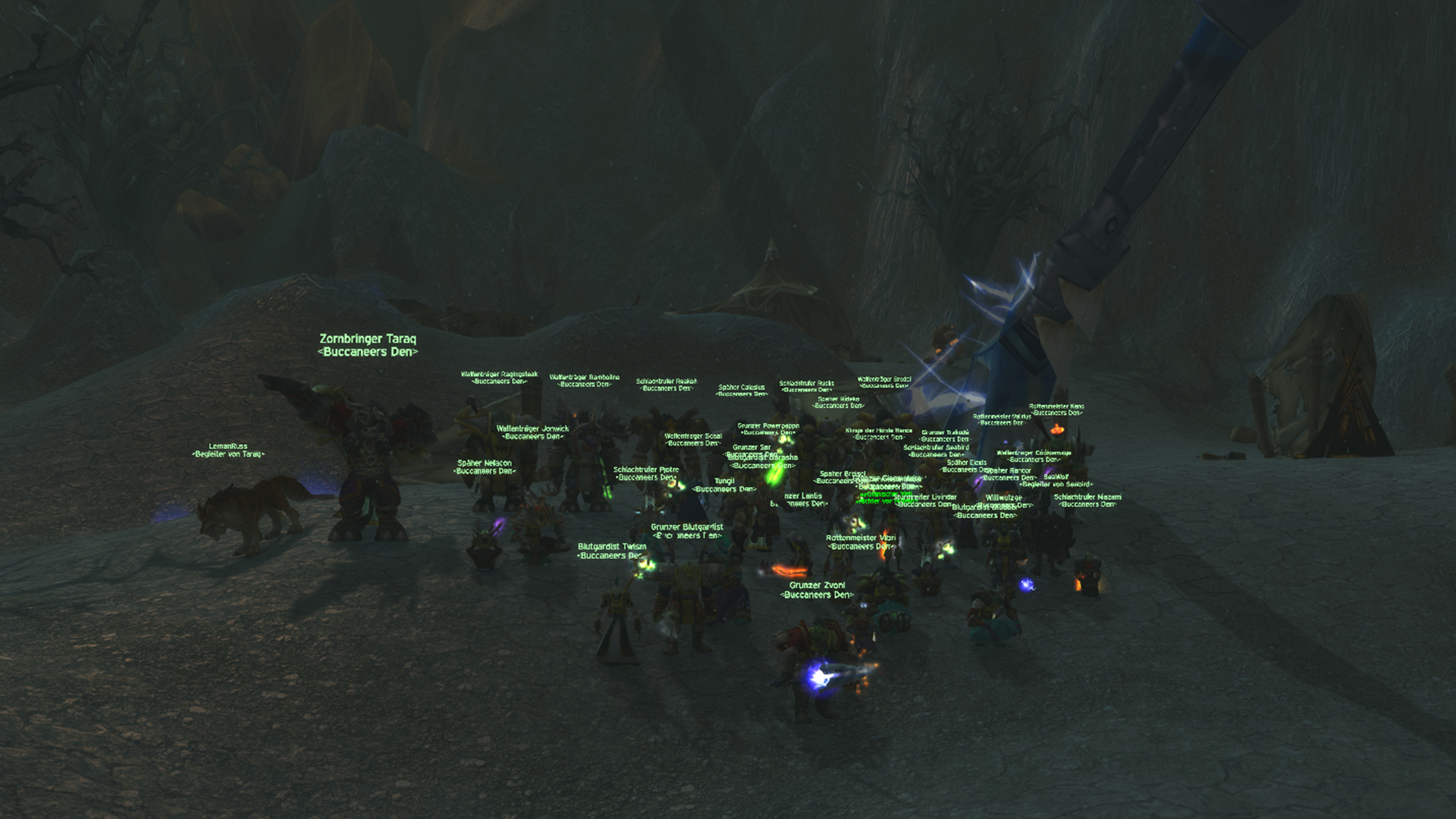 Einige Zeit ist vergangen und wir waren im Großen und Ganzen ziemlich erfolgreich.
Wir haben gleich zur Eröffnung von BWL Nefarian ohne große Mühen gelegt. Dort ist mehr als die Hälfte an

Elementium Ore für unser erstes

Thunderfury, Blessed Blade of the Windseeker gedroppt.
Bei unserem Run heute hatten wir nun endlich alles zusammen für

Thunderfury, Blessed Blade of the Windseeker und haben es direkt nach dem Raid gebaut.
Gratulation an Zvoni. 
Liebe leute,
wie ihr wisst ist die Gilde am 28.08.2009 gegründet worden.
Und heute können wir Dank eurer Spenden auch das Tabard tragen.
Die ersten haben es sich schon geholt!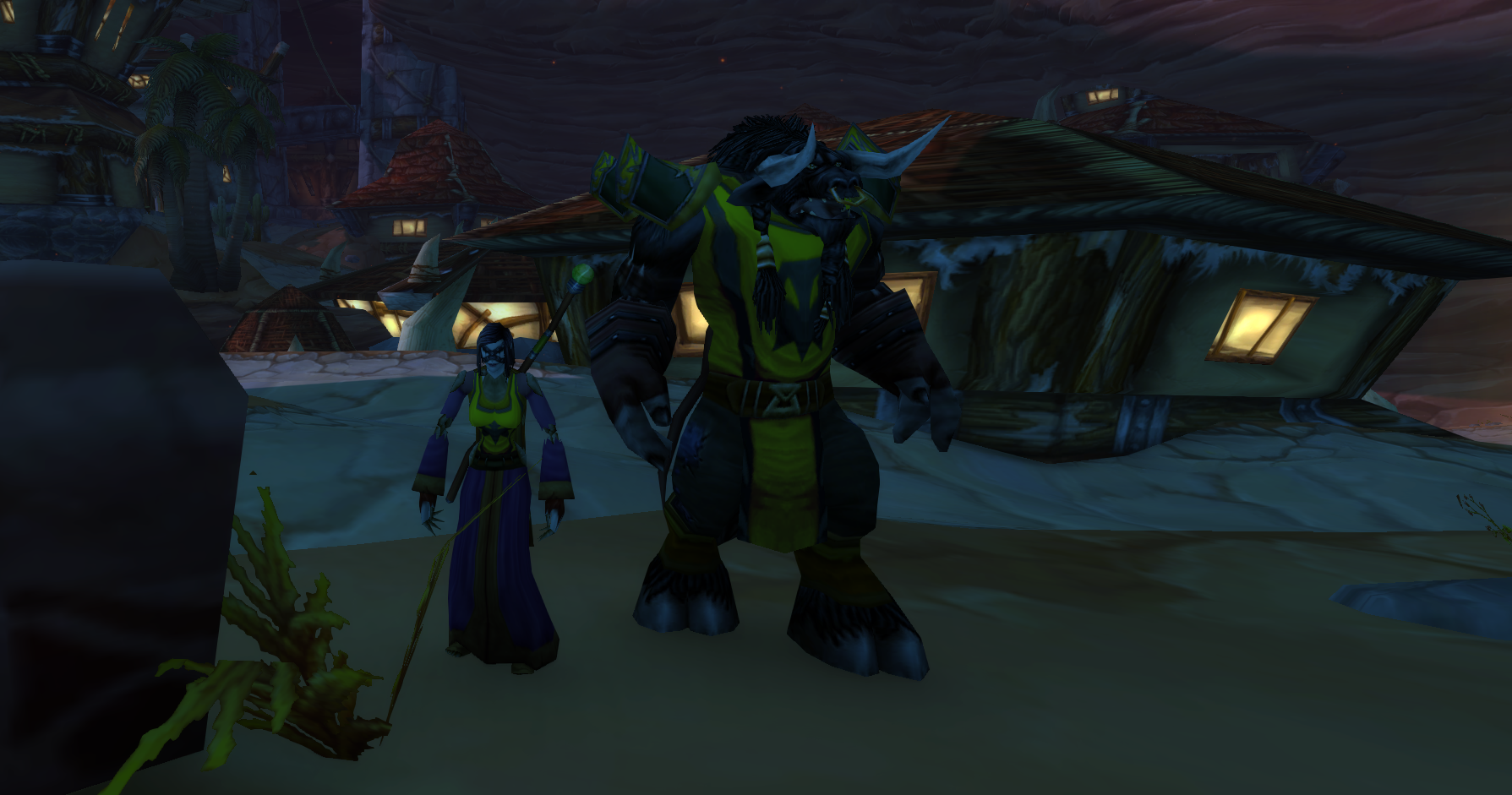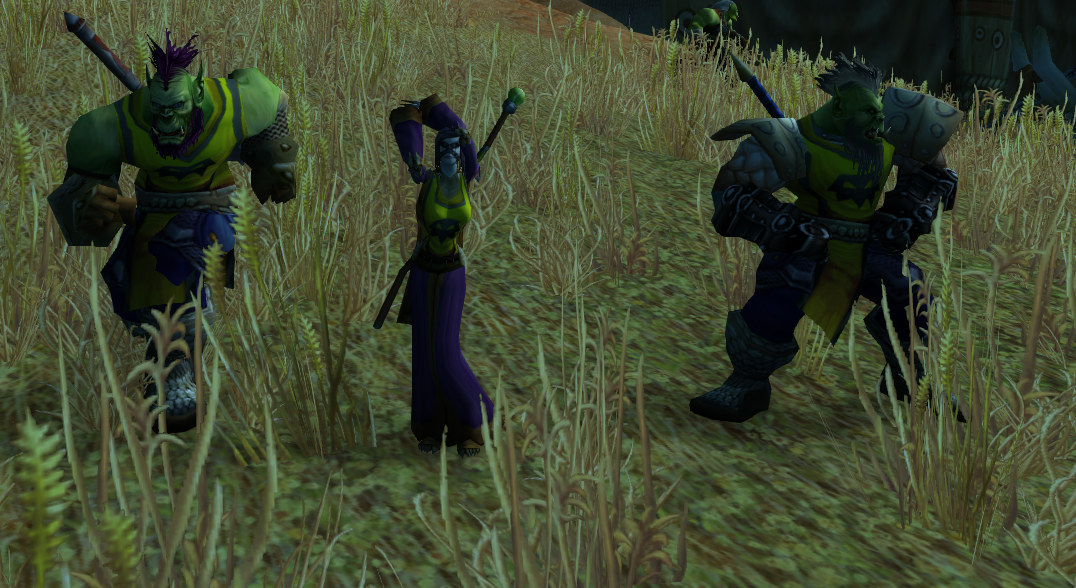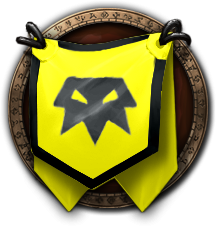 Ihr sucht ein neues Schiff um in World of Warcraft Classic zu segeln?
Ihr habt lust auf ruhiges Gewässer mit alten Piraten die Gewässer schon seit 2004 schon kennen?
Dann kommt einfach ins Forum und stellt euch vor.
P.S.: Wir werden am 27.08. frisch auf dem PvP-Server Lucifron auf Seiten der Horde starten. 
        Falls ihr Interesse habt, eine Kajüte auf unserem Schiff zu beziehen oder einfach nur euren
        Senf bei uns ablassen wollt, tretet ein und sprecht.